Bammax
Baby Teether Toys Fruit Feeder Pacifier (2 Pack )
Regular price
$9.99
Sale price
$13.99
Unit price
per
Tax included.
Shipping
calculated at checkout.
【THE MOST IMPORTANT THING IS BABY'S SAFETY】BAMMAX baby fruit feeder pacifier is made from food-grade silicone mesh, BPA-Free, Latex-Free, Lead-Free, Phthalates-Free, and no smell. Baby food feeder is safe for a baby to start chewing solid food
【WHY NEED BABY FOOD FEEDER】Fruit feeder pacifier is not only a pacifier fruit holder but also as teething toys. It can store fresh or frozen fruits, vegetables, ice chips, breast milk, and even medicine. Baby feeder relieves teething baby aching itchy gums, and help build up mouth muscle at the same time so that soothe baby's teething discomfort

【EASY TO OPERATE & CLEAN】Ergonomic feeder pacifier ensures baby easy to hold. Great grip for small hands/Super easy to grab for little ones. Meanwhile, the feeder can be fully disassembled for washing and cleaning purposes. Feeders only need to wash them in warm soapy water or dishwasher. Please put the feeder in boiling water for 3-5 minutes when first use. Wash with warm water and soap after every use
【LIFESAVER FOR PARENTS】The fruit feeder pacifier serves three purposes, pacifier, feeder, teether. Parents can put some frozen fruit such as blueberry, banana, and vegetables in it. Food feeders will keep the baby's cloth clean. Convenient to every parent of a teething child
【IDEAL SHOW GIFT FOR INFNAT】Package includes 2 feeders and a bonus pack of 6 different size silicone sacs/teats to different ages of baby/toddlers and 2 extra spoons. Small size fits 3-6 months babies. Medium size fits 6-12 months of babies. Large size fits 12-24 months babies. The cute design will keep baby entertained that stimulate baby's appetite for consumption of natural nutrients from fruits and vegetables
Why Need The Baby Fruit Feeder Pacifier:
1. Offers Baby-Safe Chewing Practice;
2. Helps Baby Transition To Solids;
3. Encourages Infant Self-Feeding;
4. Soothes Sore Teething Gums;
5. Keeps Babies and Toddlers Busy;


Product Description:
1.Material: PP Handle + Food-grade Silicone Mesh;
2.Material Features: BPA Free, Latex Free, Phthalate Free, PVC Free;
3.More Size: S(3-6months) / M(6-12months) / L(Over 12 months);
4.Package Size: 12*6*14cm / 4.7*2.4*6.3in, Convenient to carry;
5. The cute design will keep the little on entertainment and lifesaver for mom;
6.Best choice for a shower gift, birthday gift, Christmas gift and so on.


Warm Tips:
1. Please use products with adult supervision;
2. Before each use, checked the silicone nipple, if cracked or damaged, please replace the new products;
3. Clean with boiling water before using the products;
4. Cut the food small enough to fit into the silicone nipple;
5. Open the silicone filter, put the strips or slices in the filter;
6. Make sure the food feeder is locked before the baby enjoys the food;
7. It should be thoroughly cleaned at the end of use, fully drained, and placed in a clean dry place.


FAQ
Q: When can I give my baby a fruit pacifier?
A: BAMMAX Fruit Pacifier set comes with 3 different sized silicone nipple uniquely designed for 4~6 months, 6~12 months and over 12 months of age. Each pacifier feeder is designed to fit the right amount of food in each silicone pacifier and allow the tiniest food particles through that are safe for your baby.
Q:What can I put in my baby's pacifier?
A: Raspberries, fresh or frozen; Strawberries, fresh or frozen; Blackberries, fresh or frozen; Cantaloupe; Honeydew; Banana; Mango, fresh or frozen.
Roasted sweet potato; Vegetables and so on.
Q:What fruit can babies not eat?
A: Foods like nuts, popcorn, whole grapes, raw vegetables, raisins, candies, dried fruits, seeds, or any other small, hard food should not be given to a baby. They can easily become lodged in your baby's throat.
Q:How to use the pacifier? Is easy to operate?
A: Yes, it is easy to operate without any tools. Firstly: Cut the foods into strips or flakes; Secondly, Open the silicone filter; Thirdly, put the food into pacifier; Then, Fasten the handles and baby will enjoy the food; Finally, pour out the food dregs after use and clean it.
What You Get:
2 x Fruit Pacifier
2 x Silicone Baby Spoons
6 x Silicone Mesh Nipples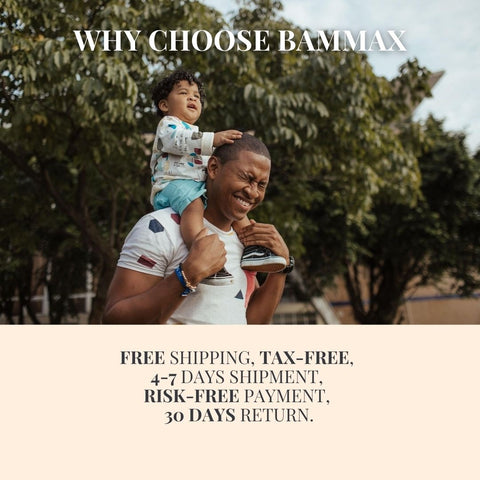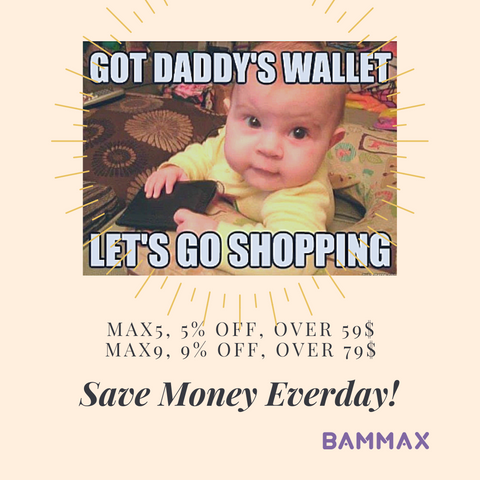 ---