Meinkind
Dinosaur Playset, 10Pcs Dinosaur Toys Figure with Activity Play Mat, Trees for 3~8 Year Old Boy
Regular price
$24.99
$0.00
Unit price
per
Tax included.
Shipping
calculated at checkout.
Despite the horrifying things we know about these extinct creatures, still, Dinosaur Toys proved to be a great toy for your kids and toddlers, which will be a good way to promote your child's imagination, creativity, interaction and role-playing skills. This dinosaur playset is great for playrooms and classrooms alike. The mat comes with dinosaurs and trees for kids to creatively play with the dinosaurs to help with their educational development. A fun and educational toy that is STEM authenticated. And it would be great for a gift on Christmas or New Year.
THE BENEFITS OF PLAYING WITH DINOSAURS PLAYSETS:
SAFE MATERIALS

: The dinosaur toys set, including dinosaurs / tree / stone, is made from soft PVC material and the play mat is made of non-woven fabric. All are approved by the Children's Product Certificate of the American laboratory.

COME WITH CARRYING CASE

: Dinosaurs, mat, and trees all fold up in their own carrying case for easy cleanup. Suitable for playroom or classroom or other outdoor activities.

CHILDREN CAN SAFELY MASTER A SCARY AND EXTINCT MONSTER

: Dinosaurs have all sorts of foreboding qualities like sharp teeth, big claws, scaly bodies, and powerful limbs. Through the recognition of terrible dinosaurs, it can help children deal with other scary things in their life.

LEARN ABOUT EARTH, LIFE AND NATURAL WORLD

: These incredible and fascinating creatures teach children more about how species come to be, disappear, adapt, and survive.

OPPORTUNITY FOR INCREASED KNOWLEDGE

: With dinosaurs, there are so many exciting things to learn like all the different types of dinosaurs, their complex names, varied habits and habitats, interesting timelines, and different features.

DEVELOP MULTIPLE ABILITIES

: A love of dinosaurs also taps into a number of different 'super-sensitivities' for children such as psychomotor, sensual, emotional, intellectual and imaginational.
ADVENTURE DINOSAUR WORLD: Meinkind dinosaur playset consists of 10 dinosaurs, 8 trees, 2 stones and 1 playmat. which will create a realistic dinosaur paradise to kids. It will spark hours of creative and imaginative as your children play with legendary creatures from prehistoric times
PRESCHOOL EDUCATIONAL PLAYSET: Toddler will knowledge different dinosaurs including Tyrannosaurus Rex, Stegosaurus, Triceratops, Allosaurus, Parasaurolophus ans so on, which will make kids away from electronics, stimulate the imagination and creativity of children and contribute to intellectual development at earlier age
NON-TOXIC AND BPA-FREE MATERIAL: NON-TOXIC AND BPA-FREE MATERIAL: Nothing is more important than security issues. Our dinosaurs models and accessories are made from PVC material, non-toxic, BPA free, environmentally friendly. Play mat is made of soft non-woven fabrics texture. All are approved by ASTM certified fully meet the safety requirements of American children's toys
LARGE PLAY MAT: The size of mat is 78x71.5CM/30.7x28in, large enough for 2 to 3 players to spend the quality time together. With the storage box, toddler can carry it to everywhere and share it with friend, which will teach your children share good thing with others so that they will make more friends
GREAT DINOSAUR GIFT: All dinosaurs, accessories and playmat can be stored in a plastic container with handle. The play set will be a perfect present for Birthday, Christmas, Halloween Thanksgiving, New Year and other festival. Recommended for kids boys girls age of 3/4/5/6/7/8 year old
BEST CHRISTMAS AND BIRTHDAY's GIFT FOR KIDS
Choose the best gift for Christmas or birthday
Little boys and girls who have a love of dinosaurs can get plenty of entertainment and hours of fun playing with dinosaur toys. They can enjoy playing pretend with the prehistoric creatures and strengthen their imagination while chasing their prey or running from volcanoes. Come with carrying case, These fun dinosaur toys are good for traveling, work well for both indoor and outdoor play. Children are dealing with key stages of intellectual development. These dinosaur toys will help children develop their intelligence at earlier age.
Package Detail:
1x Tyrannosaurus;
2x Tricratops;
1x Spinosaurus;
1x Brachiosaurus;
2x Parasaurus;
2x Stegosaurus;
1x Pretodactyl;
4x Big Tree;
4x Small Tree;
2x Stone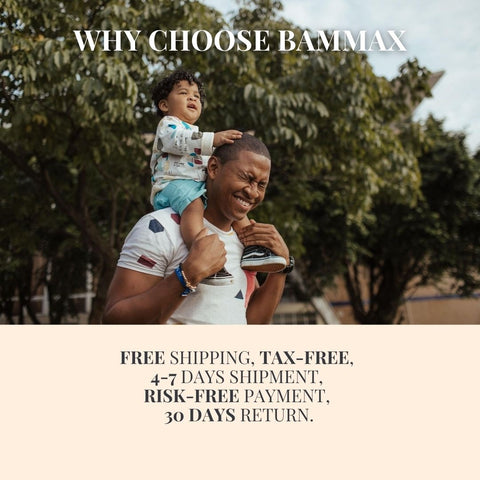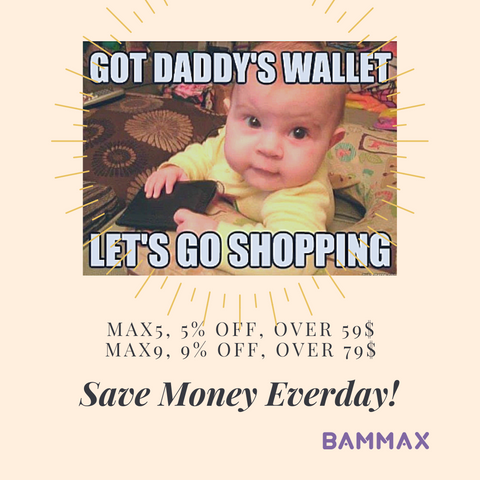 ---