Bammax
Foam Building Blocks, 61 Piece Blocks Building Toys Colorful Educational Stacking Blocks Play Set
Regular price
$19.99
$0.00
Unit price
per
Tax included.
Shipping
calculated at checkout.
BAMMAX foam building blocks are a great toy idea for kids. They are particularly challenging and fun for babies and toddlers who are excited to learn about the world around them. Compared with common misconception, the foam blocks is not just an entertainment tool, they have a slew of benefits for kids. Blocks encourage social, emotional, physical, and cognitive skills. They also encourage problem solving, symbolic thinking, and math concepts and a variety of skills that will help them later in life. Adults can encourage this by encouraging block play and just sitting down and playing with the child.
😆FOAM BUILDING BLOCKS FEATURES:
Non-Toxic EVA Foam:

 

The building blocks are made from soft EVA foam, non-toxic and BPA free, smooth to touch. No harm to the toddler's body.
Improved Motor Skills:

 

The best way to build motor skills is by using building blocks as they require toddlers to put them in a position. In fact even the simple act of grasping, it is great practice which helps to strengthen fingers and the hands.
Mental Stimulation:

 

Using building blocks, your little goober will learn to how to think logically. After some tries, they will find there is a specific way that the blocks need to be arranged, which may seem simple but is definitely the start of critical thinking in a child.
Mathematical Skills:

 

Building blocks can help incredibly in developing mathematical and language skills in kids. Language skills will imperceptibly develop when your little goober learn the shapes, size, and colors of the blocks.
Improve Creativity:

 

Through exposing them to building blocks, your kids will be able to start thinking creatively at a tender age. Slowly your kids will start creating different structures using the toys which will help to stimulate their creativity.
Encourage Social Interaction:

 

Building blocks are a great way for kids to play together, learn to work in a team to accomplish a task, and interact with others socially. They will learn how to share with others when playing together.
😍EVA FOAM BLOCKS TOYS
Foam building blocks are made from soft EVA foam, non-toxic, no smell, which makes it an ideal item for children with sensitive skin. Tested & Approved for Safety.
😍NOT JUST A BUILDING BLOCKS
The building blocks is not only a blocks toys, but also as a bath toys. With the not fading characteristic, the waterproof blocks make bath time a creative and fun space.
😍EASY TO GRASP FOR BABY'S HANDS
Light weight and soft texture with smooth edges, your baby occupied for long hours means enough time for you to finish your activities without worrying about the baby
😜FAQs Regarding Foam Building Blocks
Q: What is the material of these building blocks?
A: The building blocks are made from soft EVA foam, non-toxic, BPA free, which makes it an ideal item for children with sensitive skin. Tested & Approved for Safety. NOTE: Because of new prodcuts, please put it in ventilated place for hours before playing.
Q: What are the benefits of building blocks?
A: Playing with blocks help children develop their vocabularies, improves math skills, and even teaches them about gravity, balance, and geometry. They learn how to describe colors, shapes, sizes and positions as they build various structures.
Q: Can these building blocks be used in the tub?
A: YES. They are made from EVA foam, light weight and not fading. Floating on the water as a bath toys.
Q: How to clean these blocks?
A: Use a drop of dish washing soap with water and rub the surface of your blocks to remove any dirt or stains. Set the blocks out to allow them to dry.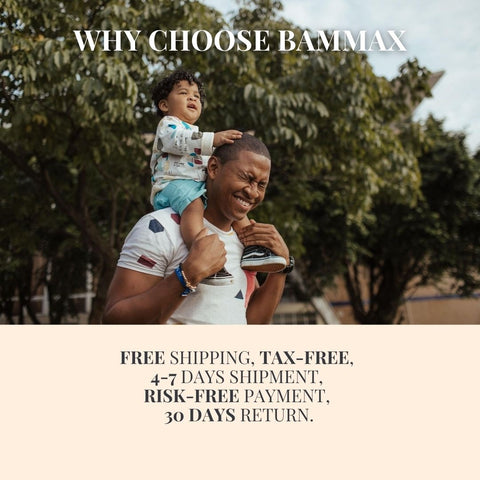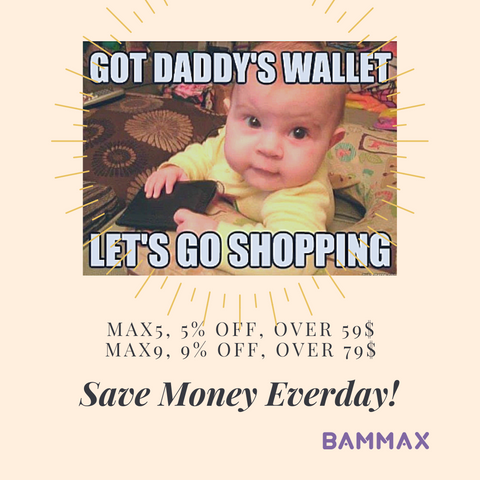 ---