The magnetic alphabet board is made with high-quality ABS plastic, healthy and safe, non-toxic for kids use.

Portable & Lightweight
The magnetic alphabet board is made with high-quality ABS plastic. Lightweight alphabet tracing board pad can be handheld easily by kids or placed on desk or lap. 12.5×10 inch board for max creativity and easy carry, it is great for home & travel use. Magnetic drawing pad tablet playboards can be used for diverse applications in note or message taking, classroom assignment, kindergarten writing, preschool learning, alphabet or number practicing, and image or picture tracing.

Double-side Educational Drawing Board
Magnetic drawing board have two side design, one side is uppercase and the other is number, ABC is a wonderful learning tool that provides an immersive, early writing lesson, learning the word, number 1 2 3 learning board for toddlers helps train learning to count, math ability promotes memory, develop hand-eye coordination, cognitive, enjoy fun in a learning and playful way. It can be a good tool for family or kindergarten education.

No Tiny Components
Push the beads down with a finger or the pen side to erase and start over; the beads are completely self-contained and do not come out of the magnetic tablet drawing board. There will never be any loose, tiny bits that could be potentially dangerous for your kids. Educational ABC letters read write learn preschool magnetic drawing board comes with a stylus slot for convenient storing, magnetic pens are not easy to lose.

Parent-child Interactive Play
A magnetic stylus is a pen, beadboard the paper, your finger the eraser, great double-sided magnetic learning board for you play with your child, exercise children's writing and cognitive ability, learn and master the shapes of upper case letters and numbers, stimulate brain development, develop motor skills and enjoy fun in a learning and playful way, helping you to know more about your child and communicate with them better.
Great Gift for children
We aim to provide high- quality early learning toys for all children, kids will enjoy practicing their writing skills with this colorful magnetic tracing board! We believe children are the first. The magnetic drawing board is an ideal Christmas, Birthday gift for children, if there is any quality problem, please feel free to contact us, we will replace a new one or refund you.
Why Magnetic Drawing Board?
Are you looking for the ideal writing practice board? our portable educational magnetic tracking board is a great choice, practice writing 26 letters and 10 numbers correctly on magnetic letter tracing board by simply following the arrows on the magnetic drawing board, help kids master numbers, letters, and build their word skills.
Exercise children's writing and cognitive ability, learn and master the shapes of upper case letters and Arabic numerals, stimulate brain development, develop motor skills, and enjoy fun in a learning and playful way.
Make learning & writing fun and interactive with the Magnetic Drawing Board! No need for tons of papers or any other gadgets to developing their writing skills!
Magnetic alphabet letter tracing board helps train hands to be steady promotes muscle memory &

 

develop good hand-eye coordination

Great learning gift for kids, improve writing skills, and make learning easier and fun, surprise kids with a gift that truly adds value to their

 

imagination

 

and explore their

 

creativity

 

with this magnetic learning board.
This magnetic alphabet tracing board is

 

double-sided

 

upper case and numbers, the capital letters, numbers are on the same board.
Magnetic beads can only be pulled off using the

 

magnetic pen

 

& can simply be pushed back using your kid's fingertips, the stylus pen is tied to the board so not easy to lose
All beads in the solid plastic board, No small parts,

 

safe

 

for your little kids, perfect size, and

 

lightweight

 

can be handheld easily by children or placed on desk or lap.
Use these educational magnets boards can help your kids

 

say goodbye to video games, It safer for your child's eyes.
It is for toddlers to make a

 

wonderful gift

 

for birthdays, holidays, Christmas, or special events.
Master writing the number and upper case letters of the alphabet the amazing and fun way

 

instead of the video game.
Note:
To ensure safety, the magnet cannot be removed

Suitable for children 3 years old & above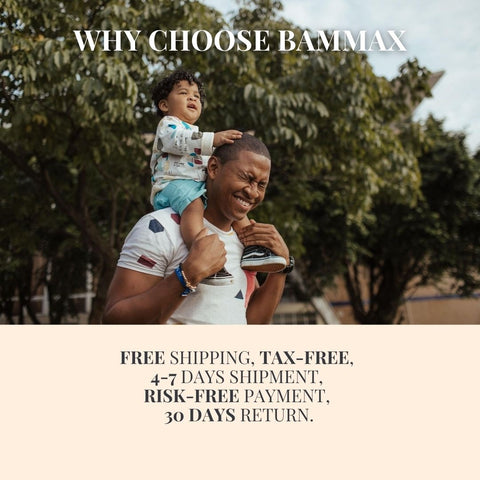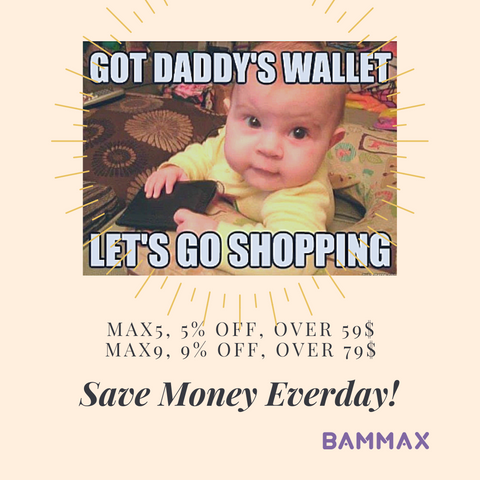 USA LOCAL SHIPPING
| | | |
| --- | --- | --- |
| Method | Shipping Time | Cost |
| Standard |  7-10 business days | Free |
| Expedited | 4-7 business days | $9.99 |

BAMMAX reserves the right of final interpretation.
If customers have any questions about their location, please contact us online in time. We will answer you as soon as possible.
Thanks for understanding.